ACT Flywheel Counterweight Mazda RX-8, CW03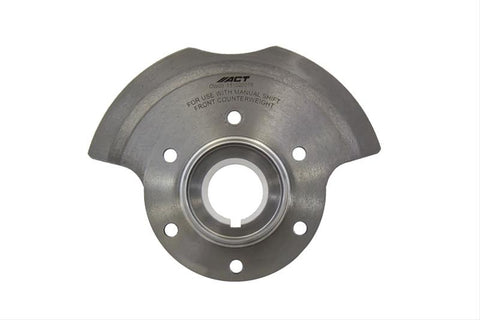 Taking a step up to a lighter flywheel will require a counterweight to maintain balance for improved engine response and acceleration. ACT flywheel counterweights are what you need with ACT Streetlite or Prolite flywheels for proper engine balance. These counterweights are available for your Mazda RX7 or RX8 applications. Quality and performance are yours with ACT flywheel counterweights.
CW03 counterweights are required when installing an XACT flywheel for various applications.
---
More from this collection