Turbosmart Gen4 CompGate40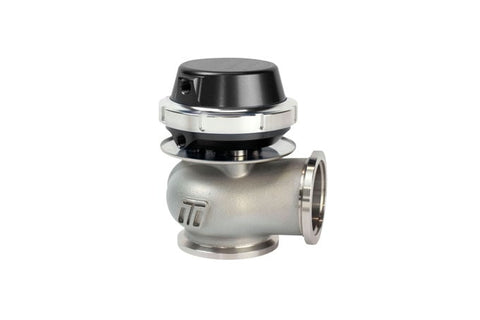 This is a Gen4 External Wastegate and has been superseded by the Award Winning Turbosmart GenV Range of Modular External Wastegates.
The Turbosmart Gen4 Range of External Wastegates are designed with minimum size & flow in mind. Smaller and lighter than the previous model, the Gen4 CompGate40 features Turbosmart's unique locking collar design for reduced size and quicker spring changes. (Options from 3psi to 26psi available)
Available in
Black & Blue
7 & 14 psi Base Spring Configuration Pre installed 
Wastegate Position Sensor Upgrade
Standard & HP (High Pressure Version) Up to 40 psi
Features
V-Band inlet & Outlet to suit 40mm peer fitment
Solid 1 Piece Coated Stainless Steel Valve
Silicon Nomex Diaphragm
1/16 NPT Reference Ports
Twin Reference Ports
SUPPLIED WITH
Gen4 External Wastegate Unit
Pre-fitted with Springs as Per Description
Gen4 Stainless Steel Valve Seat
Gen4 V-Band Clamps
Gen4 Inlet & Outlet Weld Flanges
Collar Tool
1/16" NPT Blanking Plugs
1/16" Nipples (5mm)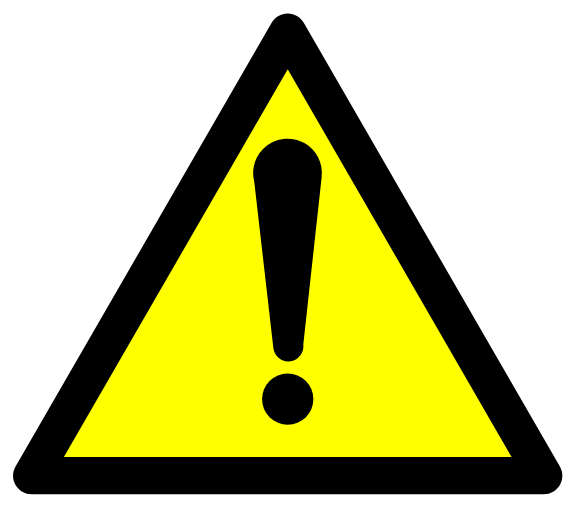 Important Emissions Note:
This product does not have a CARB EO #; it is not legal for sale or use in CA on pollution controlled motor vehicles. This is intended as a "Race Only" product to be used solely for competition. It's use is limited to closed-course and open-course racing that is formally sanctioned by a recognized racing organization; any other use including recreational off-road use, may be a violation of local, state and federal laws. It is the buyer's responsibility to verify legal use of this product for the intended application and use.
---
More from this collection