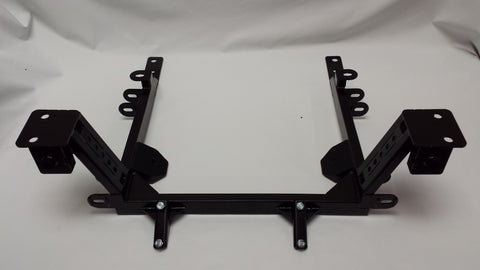 THIS KIT IS CURRENTLY GOING BACK INTO PRODUCTION AND WE ARE TAKING ORDERS. PLEASE ALLOW A 6-8 WEEK LEAD TIME, ONCE ORDERED.
After several months of designing, prototyping, testing, and more testing, we are proud to offer the first of many Lucky 7 Racing Products. The conversion kit consists of a custom subframe to aid in the installation of a second generation 13B rotary engine into a first generation Mazda Miata. 
The kit includes:
1 L7R Miata Sub-Frame
1 L7R Right Side Motor Mount Bracket
2 L7R Polyurethane Mounts
...and all necessary hardware.
All the components are handmade for the highest quality build product and improved strength. The Frame and mounts are black powder coated for unmatched corrosion, oil, and chemical resistance. 
At $1,999.00 its the most affordable and highest caliber Rotary kit on the market! We are only making a short production run at this time so get your hands on one before they are all gone!
---
More from this collection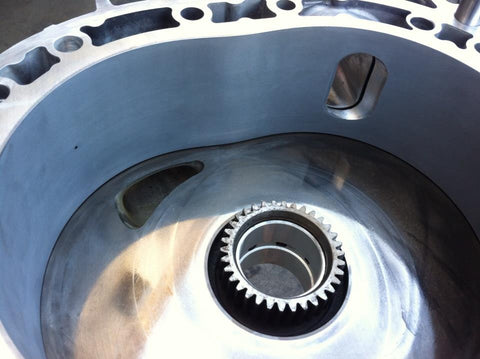 from $550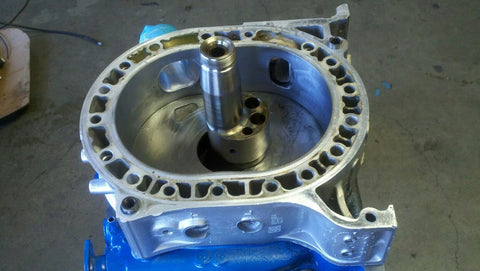 $1,350
Sale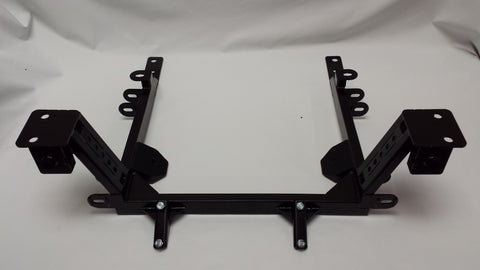 Regular price $2,499 Sale price $1,999